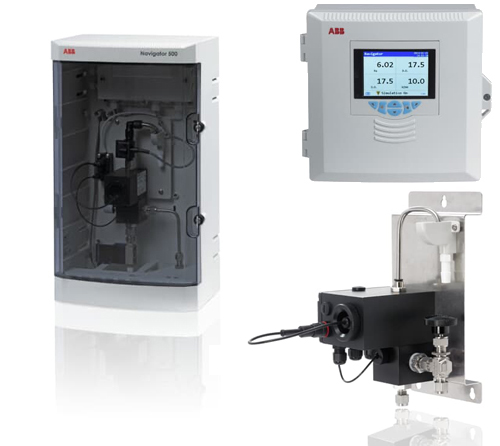 Dissolved oxygen analyzer - ADS550
Featuring a separate sensor section and transmitter, the Navigator 500 Dissolved Oxygen gives users the option of adding up to four wet-sections to one transmitter, enabling measurement of samples from different measuring points. This not only offers an economic and compact solution, but allows operators to mix and match other parameters within the Navigator 500 range to reduce installation footprint and cost.
Floating ball dissolved oxygen system - 9408
The 9408 Series dissolved oxygen system comprises a flat-ended sensor mounted into a relatively large diameter spherical flotation collar. This form of construction presents to the sample a surface on which it is difficult for rags and other large solids to lodge. For more demanding applications, on-line cleaning is available using the water wash option.