---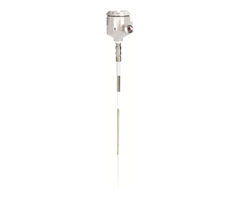 Capacitance Level Transmitter KCAP300 RF
The KCAP300™ RF capacitance switch is available with KSHIELD™ sensing probes and single setpoint electronics. The KCAP300™ is used in bulk solids, such as pellets, granules, powders, slurries, flow / no flow, conductive products and interface.
---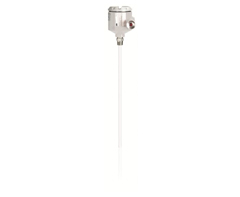 Capacitance Level Transmitter KCAP400 RF
The KCAP400™ is a dual setpoint and pump control capacitance switch used in bulk solids and liquid applications. Applications include, but are not limited to, plugged chute detection, fly ash hopper level, interface, slurries, conductive products and high or low level alarm.